Delivery
Place an order and enjoy FREE DELIVERY to our approved delivery zones for orders over $50.
Order Now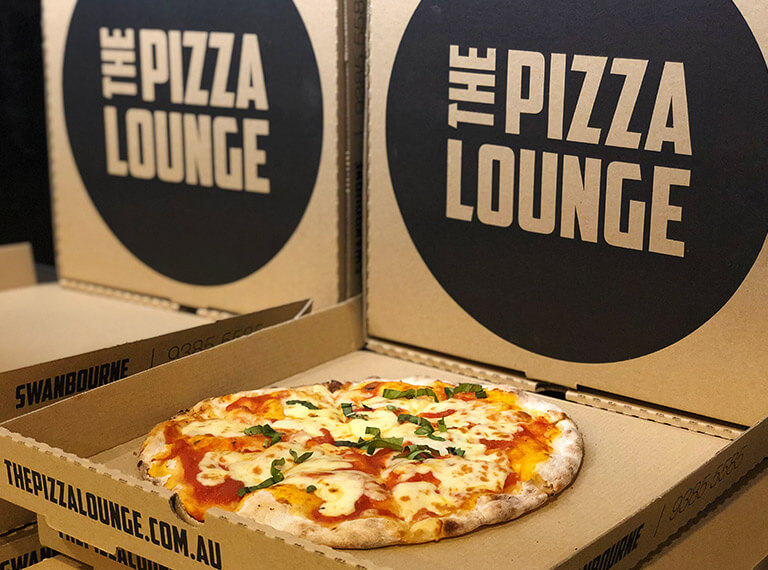 Pick Up
Order ahead and pop down to the lounge to pick up your order - we'll have it waiting for you.
Order Now
Enjoy a relaxed dine-in experience with friends and family at our fully licensed venue.
Make a Reservation
Latest news
WE'RE HIRING!
We are on the look out for an organised and motivated Customer Service Manager to help manage our customers, suppliers and growing team. Take a look at our selection criteria to find out more!
View Selection Criteria
Nothing but the best!
We make our own pizza bases and use a traditional wood-fired pizza oven to produce only the freshest, tastiest pizzas, with vegan, gluten-free and vegetarian options also available.