Delivery
We offer delivery to approved delivery zones on orders valued at a minimum of $40.
Order Now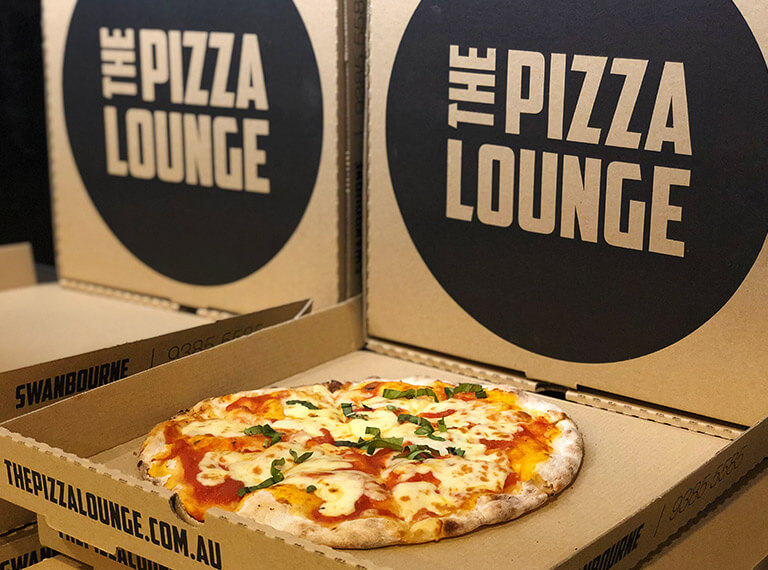 Pick Up
Order ahead and pop down to the lounge to pick up your order - we'll have it waiting for you.
Order Now
Enjoy a relaxed dine-in experience with friends and family at our fully licensed venue.
Make a Reservation
Latest News
CHECK OUT OUR MIDWEEK SPECIALS
Want more than just pizza with your next order? Check out our range of weekly specials to enjoy our full range of delicious menu items.
View Our Menu
Nothing but the best!
We make our own pizza bases and use a traditional wood-fired pizza oven to produce only the freshest, tastiest pizzas, with vegan, gluten-free and vegetarian options also available.
Pizza Of The Month – The Estate Pizza!
This month's showcase pizza features a bianca base, mozzarella, bacon, cherry tomatoes, avocado and pine nuts.
Priced from $23.
Try something new with our pizza dish of the month series. All pizzas available for a limited time only!