Delivery
Place an order and enjoy FREE DELIVERY to our approved delivery zones for orders over $50.
Order Now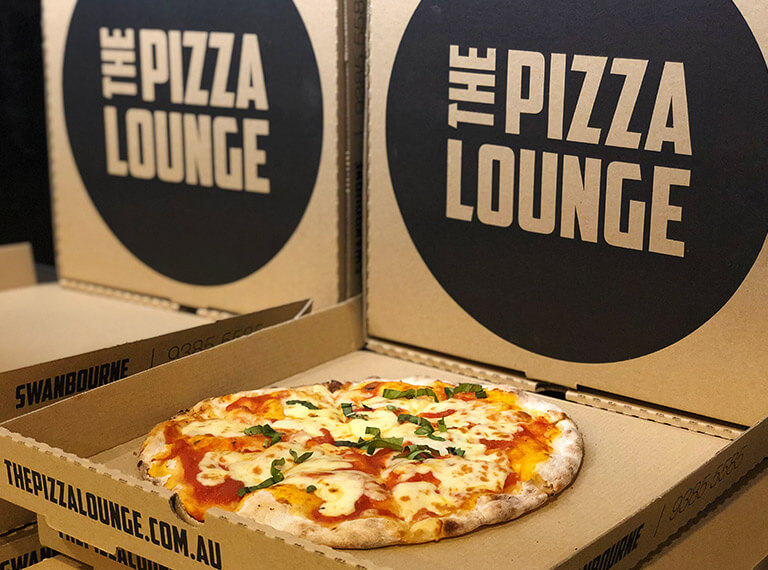 Pick Up
Order ahead and pop down to the lounge to pick up your order - we'll have it waiting for you.
Order Now
Enjoy a relaxed dine-in experience with friends and family at our fully licensed venue.
Make a Reservation
Latest news
We're Back Open For Business!
Our kitchen renovation is complete and we're delighted to announce that we are 𝐛𝐚𝐜𝐤 𝐨𝐩𝐞𝐧 𝐟𝐨𝐫 𝐛𝐮𝐬𝐢𝐧𝐞𝐬𝐬, bringing you our authentic wood-fired flavours from your favourite local pizzeria. Come down and see us for a slice!
Browse Our Menu
Nothing but the best!
We make our own pizza bases and use a traditional wood-fired pizza oven to produce only the freshest, tastiest pizzas, with vegan, gluten-free and vegetarian options also available.