Delivery
Place an order and enjoy FREE DELIVERY to our approved delivery zones for orders over $50.
Order Now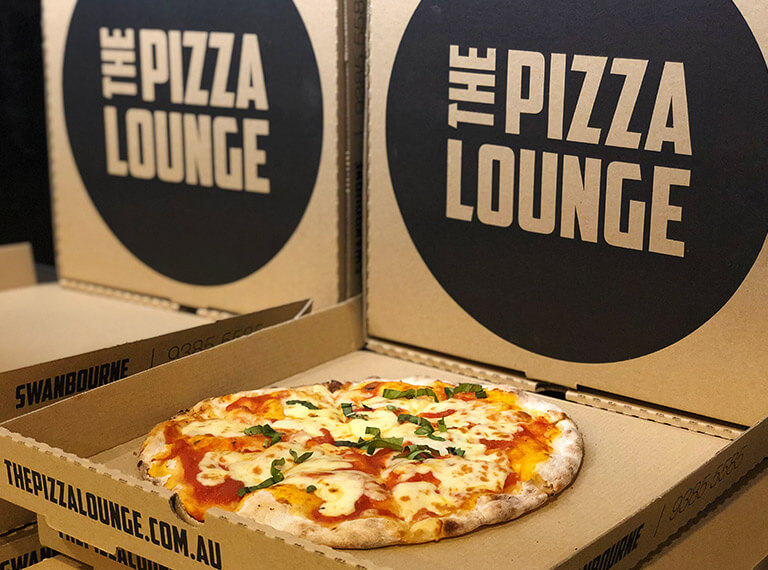 Pick Up
Order ahead and pop down to the lounge to pick up your order - we'll have it waiting for you.
Order Now
Enjoy a relaxed dine-in experience with friends and family at our fully licensed venue.
Make a Reservation
Latest news
Fresh Specials To Help You Save
If you've got a hunger for delicious wood-fired flavours and a healthy appetite for deals, why not try one of our weekly specials designed to help you save.
Browse Our Specials
Nothing but the best!
We make our own pizza bases and use a traditional wood-fired pizza oven to produce only the freshest, tastiest pizzas, with vegan, gluten-free and vegetarian options also available.